We are an architects bureau situated in a small village of La Taha, in the Alpujarras, consisting of an architect and a translator.
We team up with the most skilled workers in the area for every type of job, from renovating old ruins, to building new homes, as well as all kinds of works aimed at well-being such as rising damp in walls and floors, landscaping in terraces and creating natural pools. Whatever your project, we can find the right professionals to carry out the job to the highest standards.
We also help our customers find their ideal house through our Property Search service.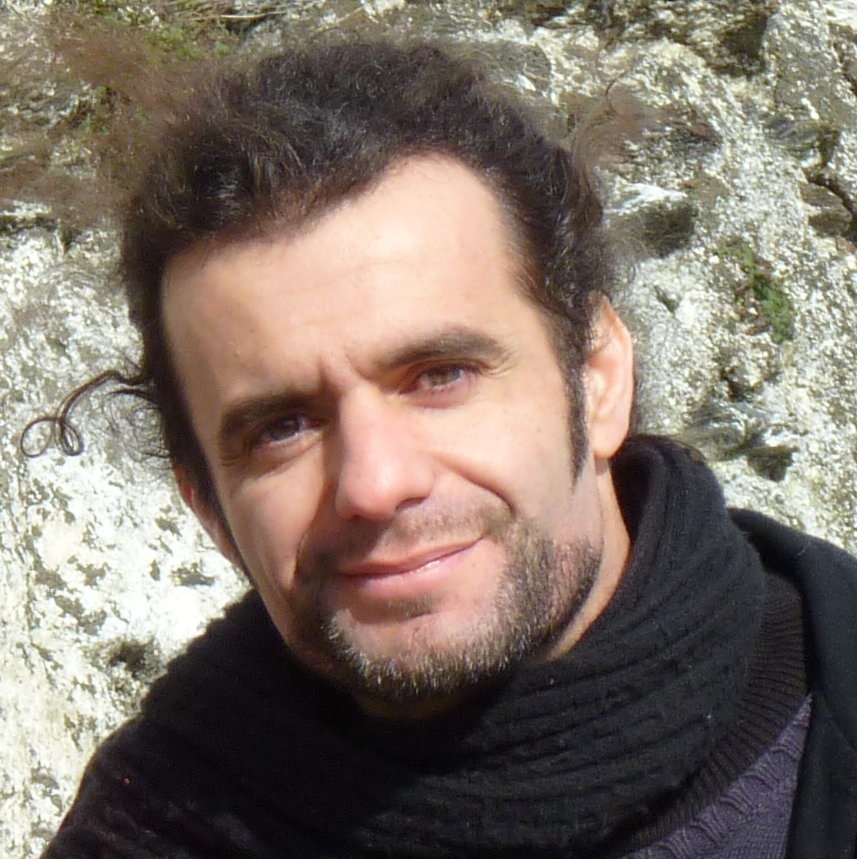 Maxi Mateos
ARCHITECT 


PROJECT MANAGER
Maxi is a Spanish Architect graduated by the Escuela Técnica Superior de Arquitectura of Seville. In 2010 he moved to the Alpujarras and immediately fell in love with the unique Moorish architecture of the small white villages that punctuate the green and ocre mountains. He decided to make this his permanent home and soon started his family and his business.
Passionate as he is about preserving ancient traditional building styles to create the flat-roof houses built with materials available in the area, he has taken it upon himself to complete various courses.  He has taken part in training and hands-on workshops on the use of traditional techniques and natural materials compatible with the ancestral building system, that ensure the structural integrity of the buildings and prevent common complications such as dampness in the walls and floors. This training includes building with lime, earth, fibres and traditional plaster finishes, as well as tadelackt, stucco and techniques related to bio-construction and passive houses.
He has also studied the numerous laws and regulations that govern building in the area, including "Special Plans of the area" (Planes Especiales), "Natural park" and "National park" regulations as well as local regulations and Granada's "Department of culture" specifications.
Maxi speaks English fluently and can guide you throughout your project if you are new to the country and know little or no Spanish.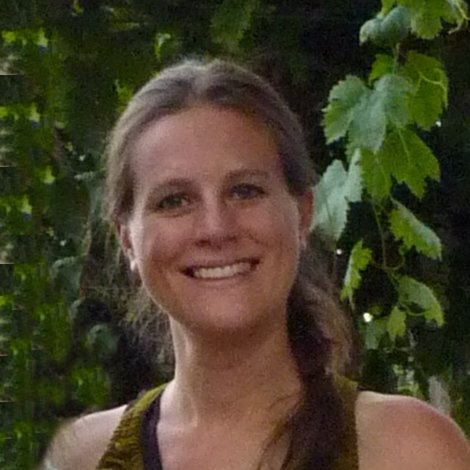 Gwen Hayden
TRANSLATOR
WEB DESIGNER
Gwen – Maxi's wife – is a French-English-Spanish translator from Belgium. She now dedicates herself to maintaining their household, bringing up their 3 boys, and helping to give an on-line visibility to Maxi's architecture and property-related services.
Gwen can accompany French speakers who wish to carry out their housing projects in the Alpujarras in their native language.
She is also planning to offer an "Accelerated Spanish for Expats" course. If you would like to know more and be kept informed of new developments, please feel free to answer the short survey she has prepared by clicking here.